Flower Whiskers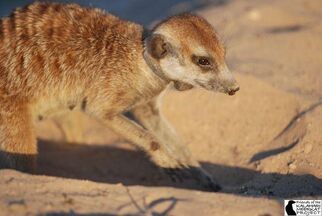 She was the long term dominant of the Whiskers. Her mother was Holly and her father was Argon. She had tow brothers, Thumper and Hazel and one sister, Petal. Her sister was predated. She and her sibblings survived to adult. Her mother died and Risca took the dominance, but soon was overthrew by Viali. Males of the Vivian emigreted to the group and chased away her brothers. Zaphod became the pair of Viali.
Ad blocker interference detected!
Wikia is a free-to-use site that makes money from advertising. We have a modified experience for viewers using ad blockers

Wikia is not accessible if you've made further modifications. Remove the custom ad blocker rule(s) and the page will load as expected.